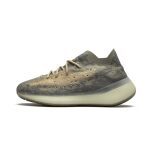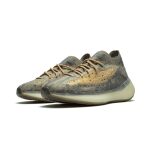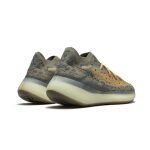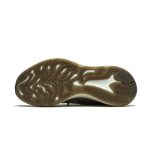 ADIDAS YEEZY BOOST 380 MIST (NON REFLECTIVE)
€295,00
Sizing: Small size, take one size larger than your usual size.
Kanye West and Adidas return after the success of the Yeezy Boost 380 Alien with a second version, always in neutral tones.
The Boost 380 Yeezy Mist features a mix of grey, green and beige tones and features a perforated Primeknit base on the inner and outer sides. It features beige laces, a Semitransparent band and a thick sole with the Boost for optimal comfort.
This new version, is available on YZYDEALER now!