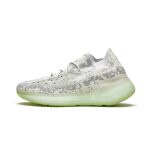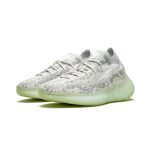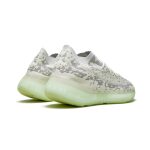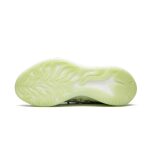 ADIDAS YEEZY BOOST 380 ALIEN
€465,00 – €645,00
Sizing: Small size, take one size larger than your usual size.
The Yeezy 350 Boost is unequivocally the most striking silhouette of recent years. After a first edition that revealed the brand Yeezy in the eyes of the world, the brand releases a second version promised to be a triumphant success! After many colours, Kanye West and Adidas are once again updating the 350 for a much anticipated V3 that should change its name to Yeezy Boost 380 !
This first version of the Yeezy Boost 380 Alien adopts a futuristic colour scheme. This pair, which looks like space camouflage, features a grey and white Primeknit topped by a sock collar. This gives the model an almost lunar theme that inspired the name "Alien". A Boost grooveless sole topped with a translucent band completes the space design of this pair. Yeezy.
With this 3rd generation of Yeezy 350, Kanye West and Adidas offer the addicted sneakers a new must-have!